Everyday Blessings #7: July 4th
Written by Teddy on July 2, 2021
It was July 2nd, 1776 when the Continental Congress declared Independence from England. 2 days later, on July 4th. The wording of the Declaration of Independence was accepted by the Congress. It wasn't until nearly 100 years later in 1870 that July 4th was declared a Federal Holiday. A day to reflect on the sacrifices made to obtain our independence. A day to remember and be thankful. Because we know that freedom was not free. Declaring Independence did not make us independent. Posting a Declaration of Independence did not guarantee anything. Our forefathers knew that they had to be prepared to fight to back up the truth written on that document!
The celebration of freedom ahead of us should give us pause to compare this to our freedom found in Christ. It, too, came at a great price. It's not enough for us to just say we are a Christian if we have not believed in the finished work of Christ on the cross. Without the sacrifice, there can be no freedom. But with that sacrifice, we can enjoy the liberties of a life in Christ! There is therefore now no condemnation! HE has fought the battle and won. So as we celebrate our nation's freedom, also remember our freedom found in Christ! Reasons to celebrate!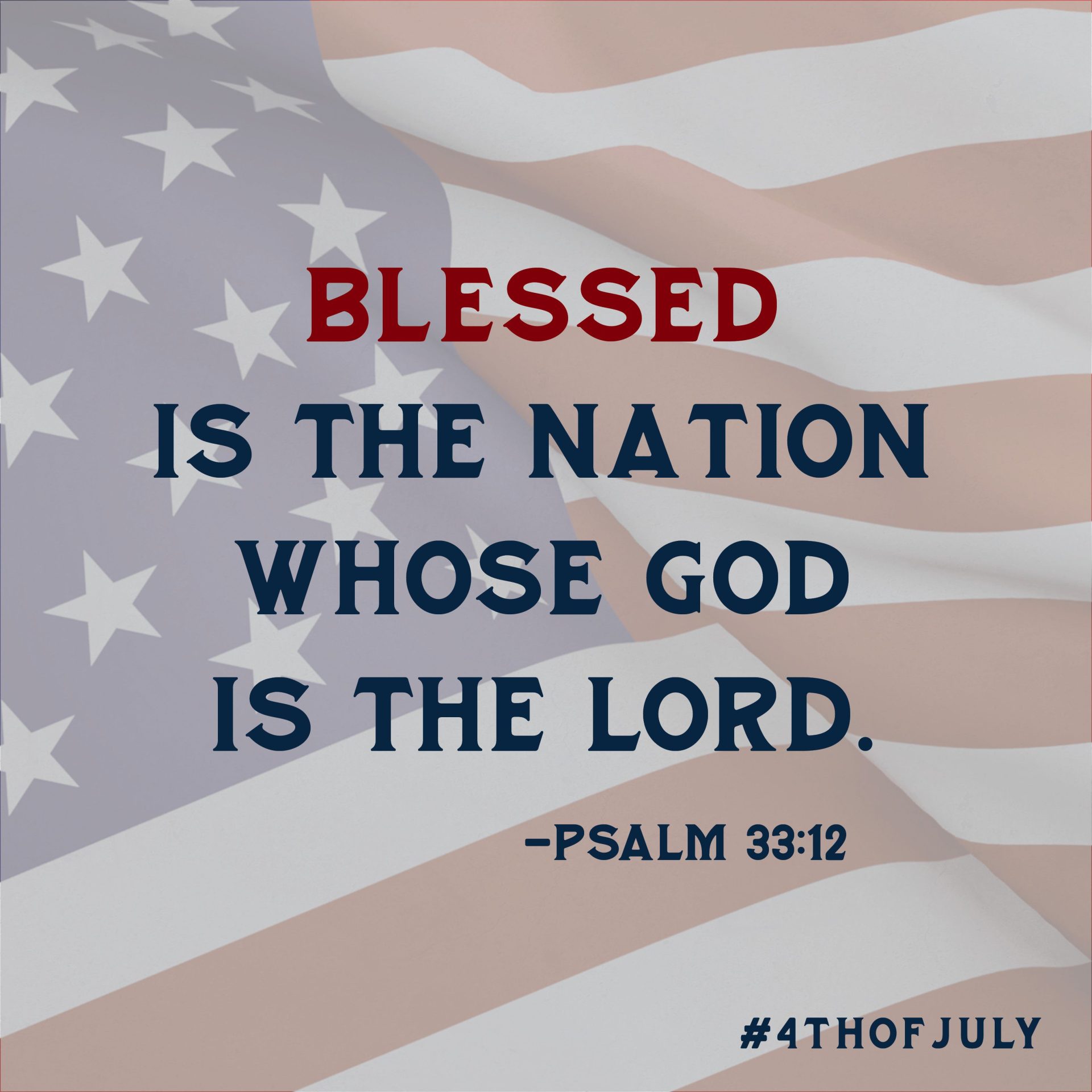 With Everyday Blessings, I'm Valerie Case.
---
Reader's opinions
---