---
FEATURING HOPE, LOVE & FAITH IN THE LORD JESUS CHRIST
Faith Feature is our very first video series here at the Mars Hill Network.  We began the program when the idea came from Rich Lupia, our former Development Director here at the network, after the country was first shut down due to the pandemic, including our flagship station, in March of 2020 & we needed a form of outreach to our listeners.  Since then, it has been taken over by Teddy Caputo, our Digital Media Director in charge of running our digital media ministry One North, and we will continue this series long after the pandemic ends.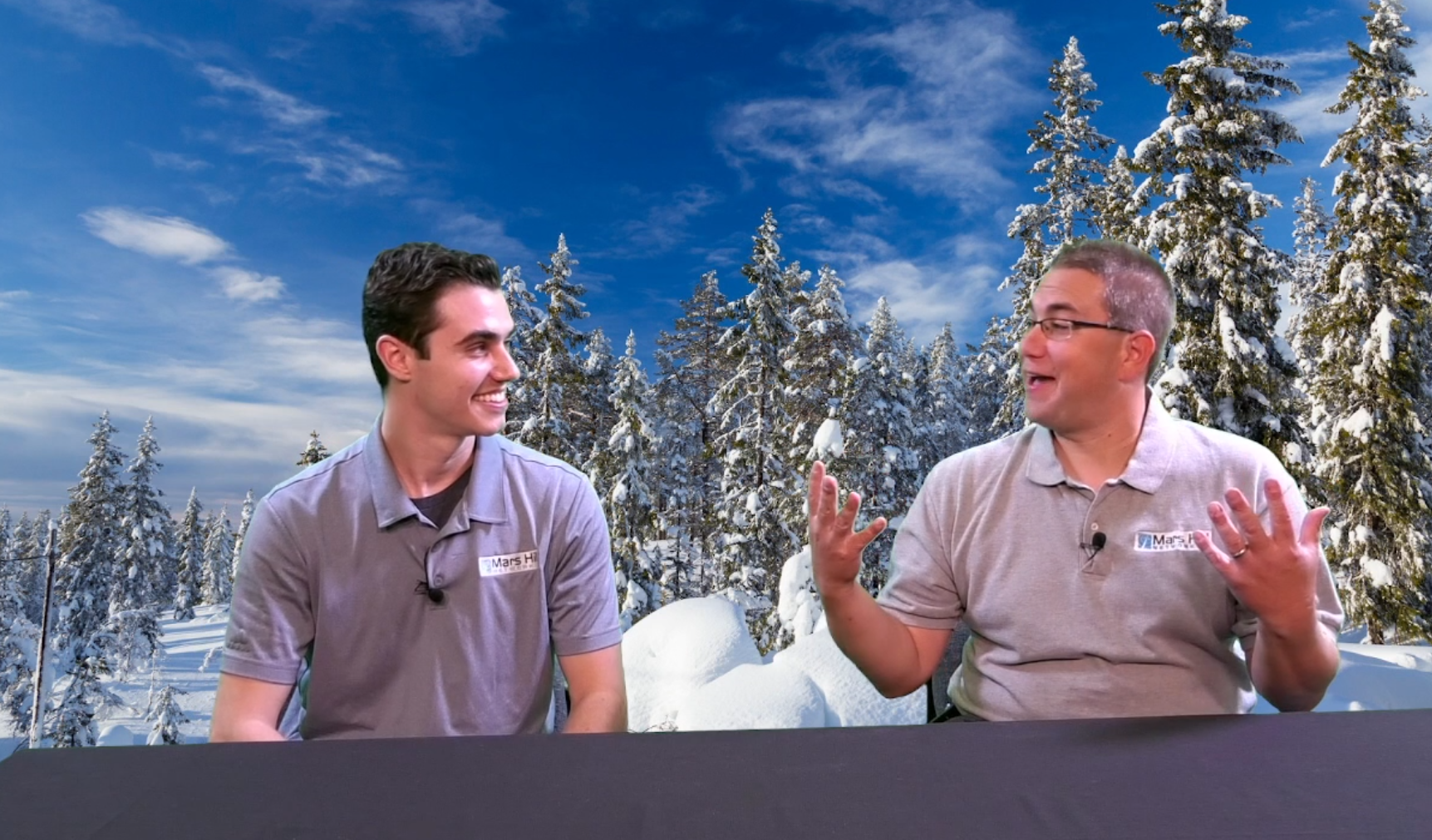 (photo: Teddy Caputo interviews Rich Lupia in the One North Studio – Ep. 96)
The Faith Feature talks about hope, love & faith in Jesus Christ, and works to bring hope in the journey from wherever you are.  We interview Christian members of the community about their faith & personal testimony in Jesus Christ, how their faith helps them get through the challenges we face in life and how God is leading His followers in ministry.
OUR FULL LIBRARY OF FAITH FEATURES

Subscribe to our channel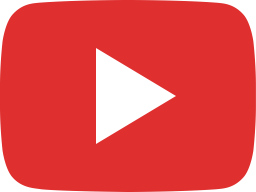 Faith Feature 103 - Livia Young, National Spokesperson for Operation Christmas Child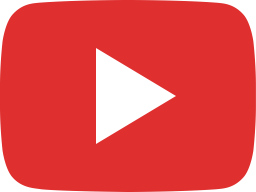 Faith Feature 102 - McKinley Ackerman & Amy Elkins, New Hope Family Services Mobile Ultrasound Unit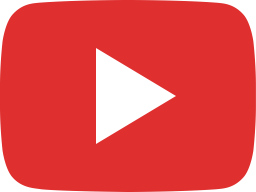 Highlights from the Faith Feature series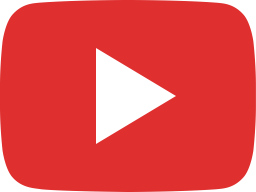 Faith Feature 101 - LeRoy & Ruth Blair, RL Ministries & CEF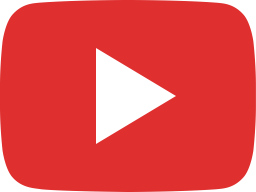 Faith Feature 100 - Brad Hutchcraft, On Eagles' Wings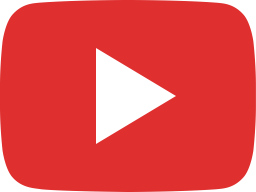 Faith Feature 99 - Mike Arena, Voice for Christ Ministries/IAM Radio Network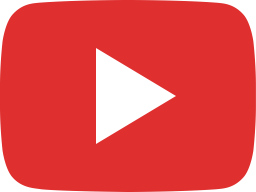 Faith Feature 98 - Victor Akhterov, FEBC Russia & Ukraine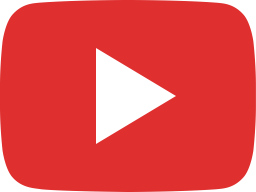 Faith Feature 97 - Susan Woods, Rescue Mission of Utica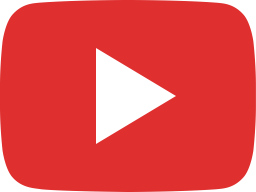 Faith Feature 96 - Rich Lupia, Former Dev. Director/Meteorologist @ MHN & creator of Faith Feature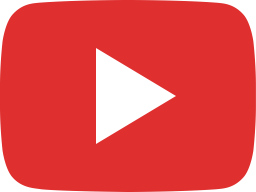 Faith Feature 95 - Matt Cullipher, Hope Cafe & Tea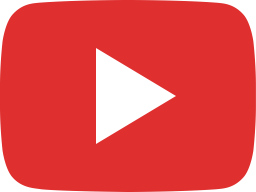 Faith Feature 94 - Dawn Sessler & Emily Ramsdell, Operation Christmas Child & Montgomery Street Gang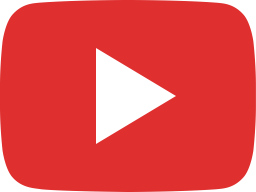 Faith Feature 93 - Mike Saccocio, City Mission of Schenectady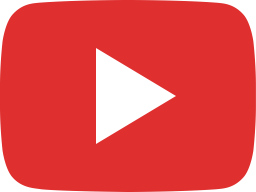 Faith Feature 92 - Perry & Sue Jones, Capital City Rescue Mission in Albany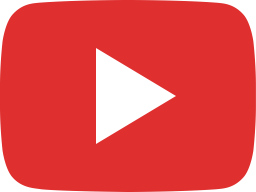 Faith Feature 91 - Faith & Family Night with Mission Syracuse: Joe Bolognone & Paul Cammilleri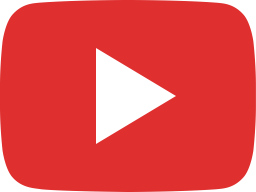 Faith Feature 90 - Sonya Hines, On Air Announcer & Host of Navigating Christian Womanhood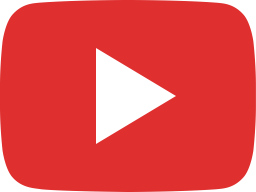 Faith Feature 89 - Aaron Jackson, Misfit Muscle Car Club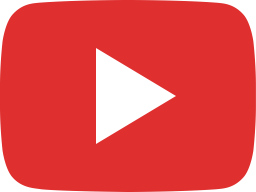 Faith Feature 88 - Milton Kornegay, BFA Conference 2021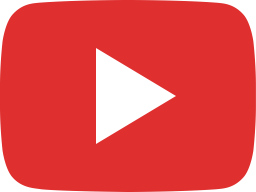 Faith Feature 87 - Dave Pilch & Dustin Deterrer, Adult & Teen Challenge SYR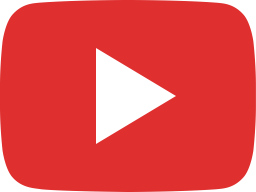 Faith Feature 86 - Jim Harden, President of CompassCare Pregnancy Services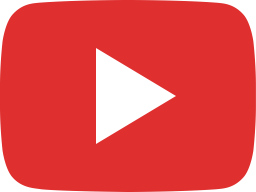 Faith Feature 85 - Jonathan Griffiths: Host of Encounter the Truth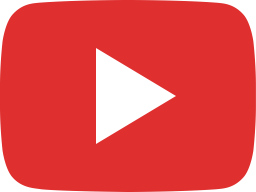 Faith Feature 84 - Suzanne Taddeo: Can Do Coaching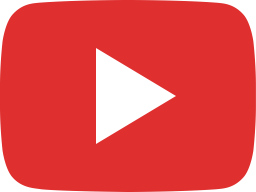 Faith Feature 83 - David Andoh: Eco-City Ghana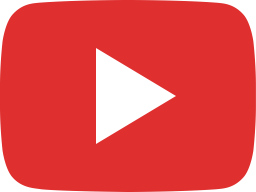 Faith Feature 82 - Josh Czyz: Critical Support Services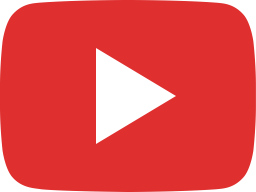 Faith Feature 81 - Ernest Scott: Saved, Not Arrested But Rescued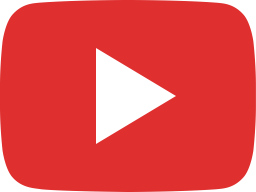 Faith Feature 80 - David Long: Ten Good Men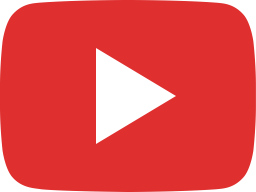 Faith Feature 79 - Paul Schwarz: Barnabas Aid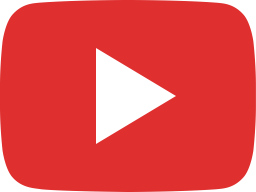 Faith Feature 78 - A Look At Our Country Crossroads Christmas Concert with Sherry Anne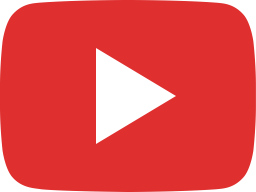 Faith Feature 77 - Jason (J-Mac) McElwain: The Game of My Life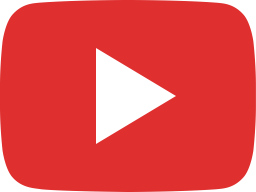 Faith Feature 75 - Hank Blok: MHR Canada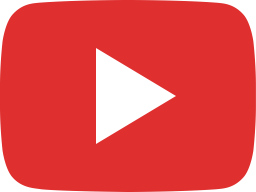 Faith Feature 74 - Pre Harvest Concert Interview with Brothers McClurg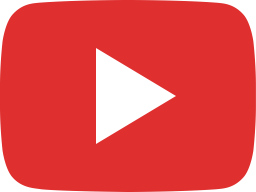 Faith Feature 73 - Trinity Valley Dairy Corn Maze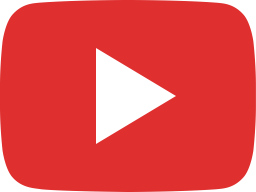 Faith Feature 72 - UNIFY with Lauren Smith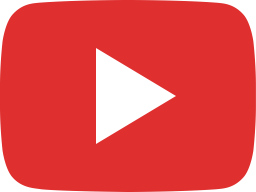 Faith Feature 71 - Dr Bruce Jones' Testimony (Pt. 2)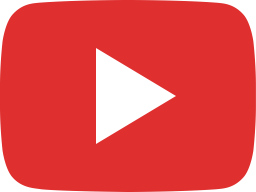 Faith Feature 70 - Dr Bruce Jones' Testimony (Pt. 1)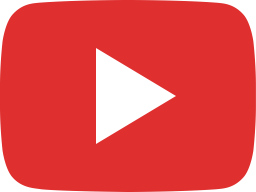 Faith Feature 69 - Solomon Merepa: Mustard Seed Chapel in Oxford, ENG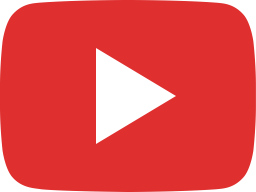 Faith Feature 68 - It's Cool To Love Jesus with Teddy Caputo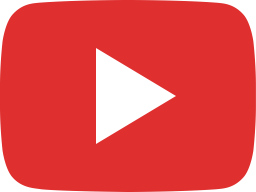 Faith Feature 66 - Mark Hard: Update on his recovery from Covid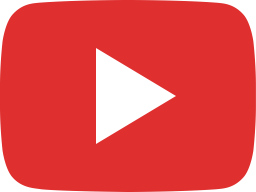 Faith Feature 65 - Roger Burdick: Owner of Driver's Village in Cicero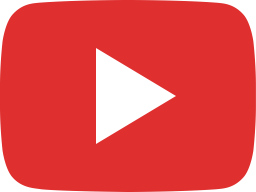 Faith Feature 64 - Ron Hutchcraft: Host of A Word with You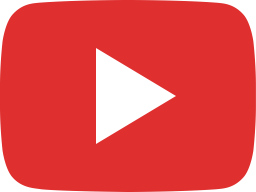 Faith Feature 63 - Conroy Lewis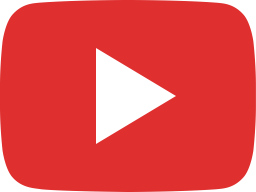 Faith Feature 62 - Lauren Smith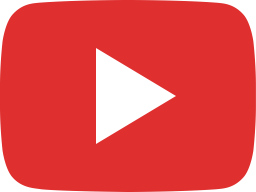 Faith Feature 61 - Cynthia Garrett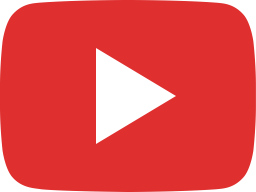 Faith Feature 60 - Sam Raju, RZIM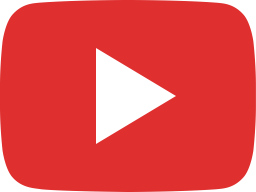 Faith Feature 59 - Pastor Andy Ward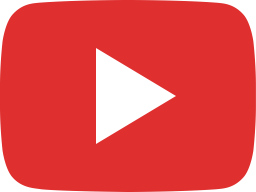 Faith Feature 58 - Mark Spencer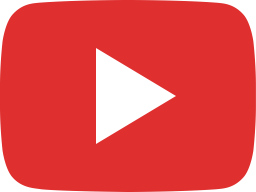 Faith Feature 57 - Pastor Chuck Mosher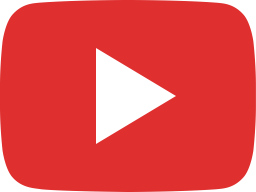 Faith Feature 56 - Jeremy Kappell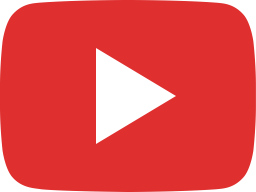 Faith Feature 55 - Back to Work (and a prayer for those without work)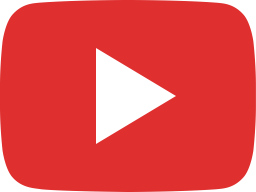 Faith Feature 54 - Don Simpson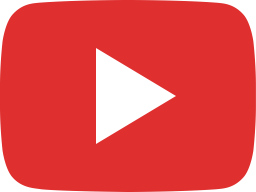 Faith Feature 53 - Sherry Anne