---
One North Digital Media has a variety of equipment for your production needs. Check out our full equipment list below: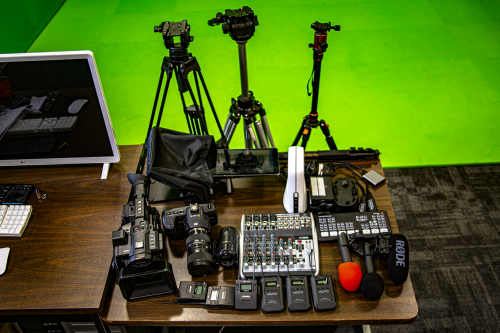 One North Video Production Studio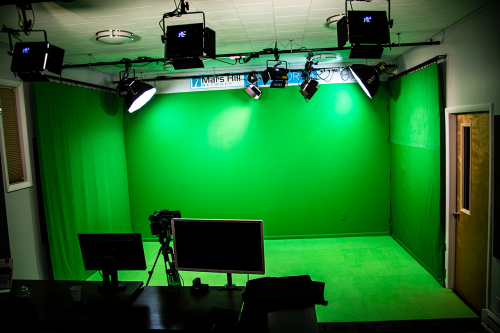 Our video production studio comes with an 180° chroma-green wall that enables us to put you into your scenery of choice depending on your video project.  The space is illuminated by 4 GVM RGB LED Video Lights, 2 GVM Bi-Color LED Video Lights & 2 GVM-P80S Lights, giving it high quality light exposure & the capability to adjust the lighting to your liking.
---