---
Video Production Services
ONE NORTH DIGITAL MEDIA CAN ADVANCE YOUR VISUAL FOOTPRINT WITH OUR VIDEO PRODUCTION SERVICES!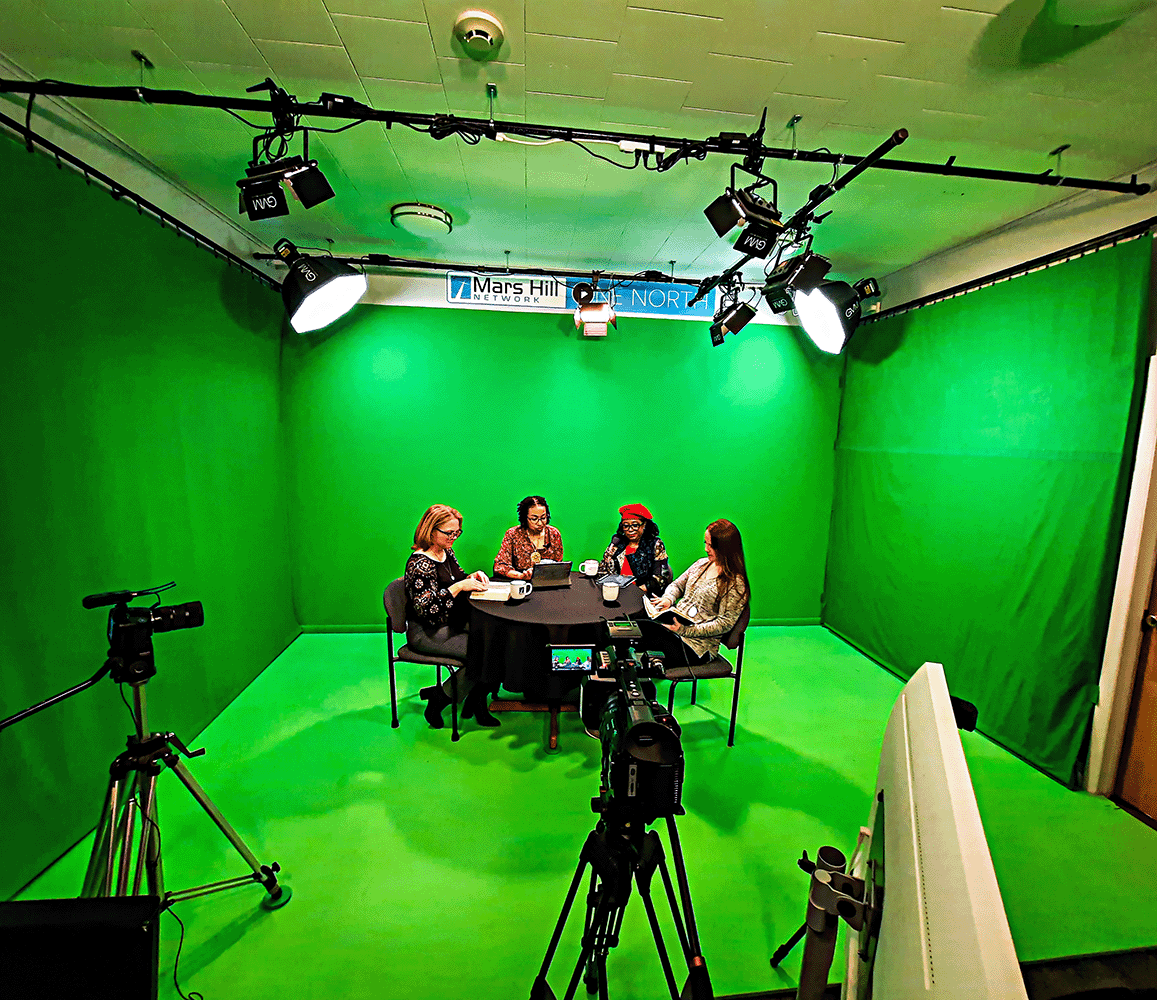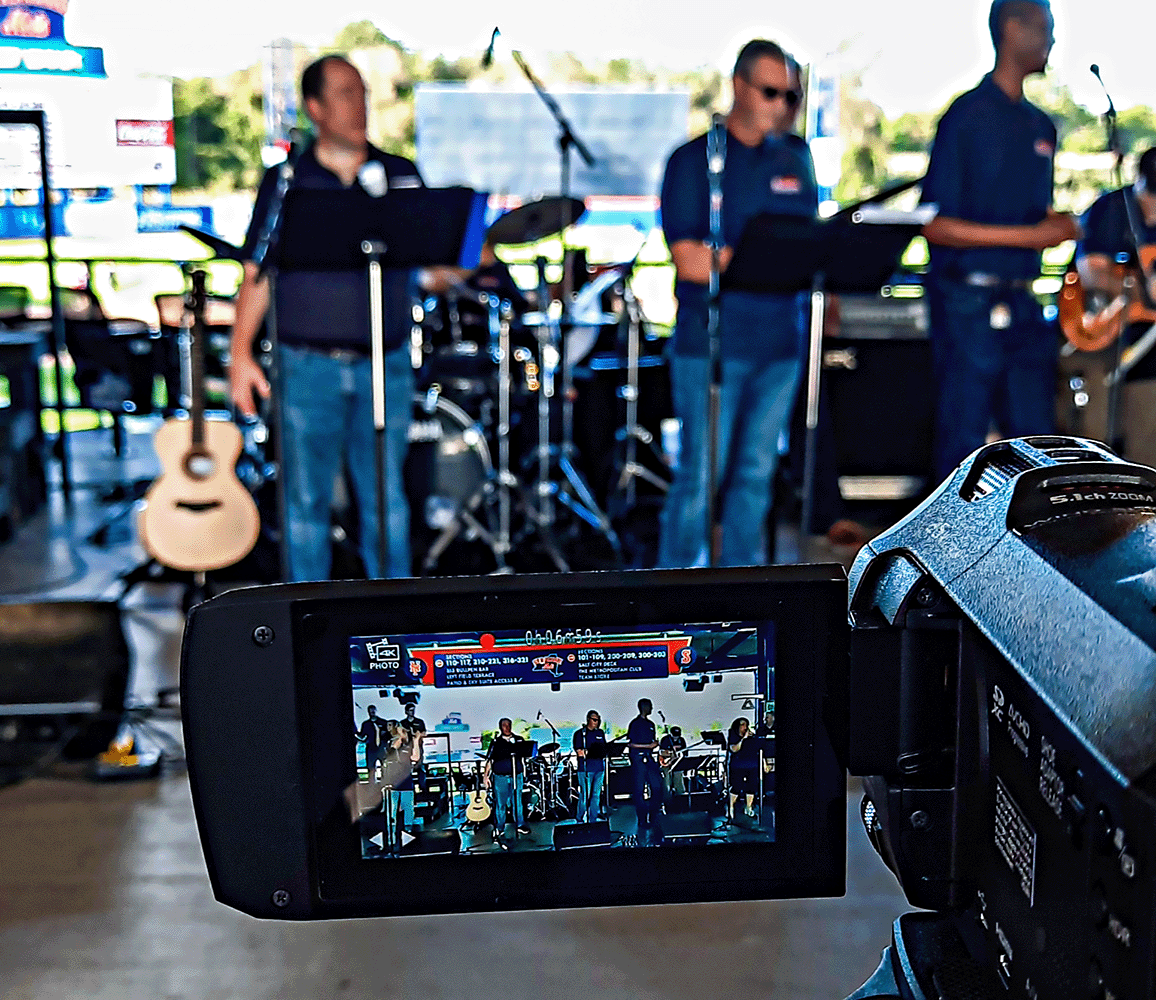 One North Digital Media – Video Production Services for Christians
We offer churches, Christian organizations, Christian musicians, and Christian owned businesses an opportunity to develop a visual digital presence in the marketplace of your ministry outreach, or your business service area.
We offer professionally produced videos paralleling those produced by others at inflated fees in a highly competitive media climate.
We help guide you through all production stages by an attentive staff, resulting in a product carefully tailored to meet your needs.
Mars Hill Network's One North Digital Media offers three distinct levels of audio/video service to help your ministry/organization:
Post Production Service – client provides One North digital material for editing and the development of a finished production.
In House Production – The digital production is produced in the One North Studio from start to finish.
Field Production – Mars Hill staff will go on-site to record the production. Final product is produced at the One North Studio.
Check out One North's portfolio of promotional videos & client video projects
Check out our equipment list here at One North
At every level, One North Digital Media can & will assist you in developing your storyboard. It is expected that the client will provide an outline of what message is to be communicated throughout the production segments. Clients will also be responsible for submitting a script for the production if not agreed upon that One North would help client in creating a script.
Contact Mars Hill to discuss production fees for each of the 3 production levels.  Not-for-profit organizations will receive special consideration in pricing.
Thank you for considering One North Digital Media for your distinctive media project.
In Digital Media Ministry for God's Glory,
The Mars Hill Network One North Media Team
If you have a production you'd like us to produce, please fill out our
One North video service request form below:
---