WELCOME TO THE MARS HILL NETWORK!

WE ARE A CHRISTIAN RADIO & DIGITAL MEDIA MINISTRY PROVIDING HOPE IN THE JOURNEY WITH JESUS CHRIST

THANK YOU FOR TUNING IN TO CAREATHON THIS YEAR!
CHECK OUT OUR VIDEO REFLECTING ON THE IMPACT OF CHRISTIAN RADIO BELOW:  
THE BOOKS ON CAREATHON ARE OPEN UNTIL MAY 31, 2022. 
IF YOU'D LIKE TO MAKE A CONTRIBUTION TO THE MARS HILL NETWORK TOWARDS CAREATHON2022, PLEASE CALL 1-800-677-1881 OR CLICK THE BUTTON ABOVE THAT SAYS "GIVE TO MARS HILL NETWORK".
---
---
Upcoming Programs
---
TODAY'S PASTOR FOR THE DAY:
TO LEARN MORE ABOUT TODAY'S PASTOR, CLICK ON THEIR IMAGE ABOVE.
OUR FM BROADCAST SIGNAL REACHES ACROSS THE NORTHERN BORDER THANKS TO OUR CANADIAN COUNTERPART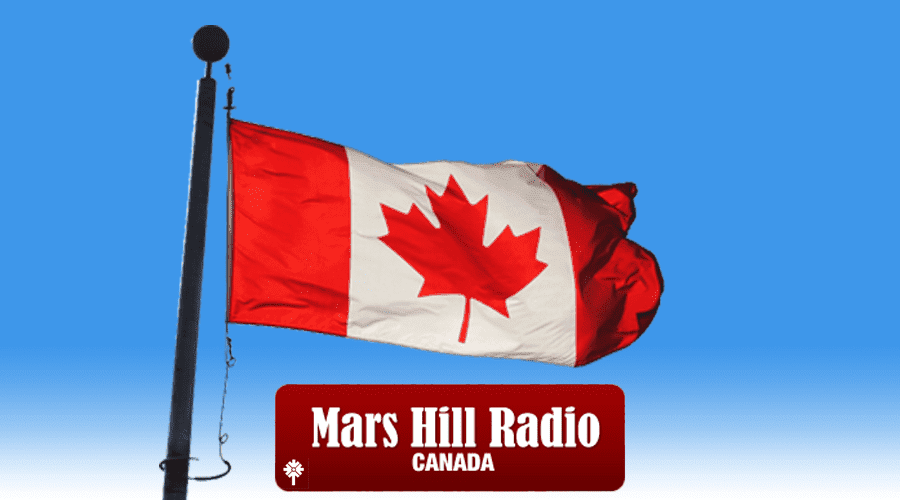 COVERING MOST OF NEW YORK STATE & CERTAIN AREAS IN CANADA, OUR SIGNAL REACHES MILLIONS OF POTENTIAL LISTENERS EVERYDAY
OUR DIGITAL MEDIA MINISTRY
LOOKING TO THE ONE UP NORTH → THE LORD JESUS CHRIST 
"Out of the North comes golden splendor; Around God is awesome majesty." – Job 37:22
"I have raised up One from the North, and he shall come: from the rising of the sun shall he call upon my name: and he shall come upon princes as upon morter, and as the potter treadeth clay." – Isaiah 41:25
SNAPSHOTS FROM OUR ONE NORTH PRODUCTIONS
A SHORT VIDEO FROM ONE NORTH ON THE "HOPE" BOOKLET
WHILE YOU'RE HERE, TAKE A LOOK AT SOME OF OUR FAITH TOOLS, RESOURCES & OTHER CONTENT BELOW