---
WELCOME TO MARS HILL NETWORK!
TESTIMONIALS OUR LISTENERS HAVE GIVEN ABOUT THE MINISTRY Investing on Real Estate and Cryptocurrency as been my best decision ever, I have been seeing so many positive reviews here on Facebook, on how people are getting paid through cryptocurrency, I saw so many brokers online to choose from but there was a particular recommendation I saw about Mrs. Jennifer Smith , how her trading platform is helping a lot of people, I contacted her and invested $2000 behold after a week I got a huge profit back directly into my bitcoin wallet to my greatest surprise I didn't pay for any charges fee, this is the most lucrative business I've ever invested on it's reliable, genuine and easy. Contact Mrs. Jennifer Smith to know how it works. when it comes to Cryptocurrency & Forex trading Mrs. Jennifer Smith , still the best I can recommend.
Here is her info:
WhatsApp:+1 (781) 606-0994
Email: jenifersmith1100@gmail.com AN UNFORGETTABLE TRADING EXPERIENCE
I have seen, tested and tried different strategies, procedures methods even lost a lot of funds while trying. Until I was introduce to this new strategy that got me back on track and I have been able to regain all my lost money and still making consistent growth on all of my trade, Mrs. Anita crypto fx, is indeed an astonishing trader. She steadily lifted me out of my financial penury to becoming financially stable. If you are interested and tired of losing your money You can reach her on:
Whatsapp:+12133736954
Email:anitacrypto44@gmail.com It was something called "Night Sounds" with Bill Pierce....Is he still on the air? I love the programming they offer. I am privileged and blessed to hear station while at home. Excellent programming, good content for kids, great music selection, especially during the Christmas season. Great messages on varied subjects. Everything lots of time have trouble sleeping an have radio on 24-7 music soothes my mind an fall back to sleep. Messages an programs Marshill Familt The music and teaching are fantastic! Check it out! I can only listen to Mars Hill on internet. there is no local station in Massachusetts. but there is no other Christian station that can come close to the quality and variety of Mars Hill. fine Christian teaching and music I stumbled upon this station and am so grateful that I did.
Much of the programming leaves me with a renewed sense of hope and inspiration. I'm grateful for the sing-along hymns and the fine mixture of contemporary and classic songs. Makes my morning commute a place of worship on-the-go! Blessings! Wonderful music and programming The more I listen, the more I L😍VE the Christian Walk! My sincere Thank you, to everyone at the Mars Hill Network! I live on Long Island. I am disabled I cannot get to church. All the programs I listen to help me grow in the Lord. I love all the music too. Thank you. I am Thankful for your program. Happy Thanksgiving to each on on this radio station. Great station, with the true word of God One cannot go wrong by listening to MHN.
For me it's 102.9 daily. I am so thankful to come back to Mars Hill Network since we moved to Lyndhurst here in beautiful Eastern Ontario, for the past seven years. I remember getting the signal when my children were young, enjoying Kids programs and more (that would be late 80's). At that time I also was introduced to Twila Paris during a Care-a-thon and loved, loved loved her music .Such faith building programing for all ages and I still enjoy the Kids shows with Valerie Case. It's getting better all the time and I appreciate the sharing of scripture and nuggets of wisdom that different Programs present. May God bless you all and grow your faith as you trust in Him. My favorite station! Enjoy listening out here on the east end of Long Island!I now listen on my IPad... Love the teachings and Focus on The family! ... the music is soothing at night! Keep up the excellent work and Wayne, I send you hugs! <3! God bless my Mars Hill family! ;) Been listening since they first aired. LOVE! LOVE! LOVE! that station. Listen in the car, in the kitchen, in the bedroom, in the living room instead of TV.. We listen every morning at 5am. Ty Mars hill for great worship music and talk Christian programming is a great blessing from God. Mars Hill has a great blend of music and programs to lift up and encourage and teach . Awesome, AWESOME and even more AWESOME. IF YOU WANT TO FEAST ON THE WORD OF GOD, THEN PULL UP A CHAIR TO THE TABLE and GET YOUR SPIRITUAL GRUB ON.
WARNING: YOU WILL GET FAT IN THE LORD JESUS CHRIST and it's a VERY HEALTHY SPIRITUAL WEIGHT GAIN.
HALLELUJAH !! PRAISE GOD !! I changed all my presets to 90.1 FM. A great listen for at work, home, or on the road. I love so much of the programming and the music and have for more than decades now...I just wish you would play some music between 6:30am and 7am instead of the pastor you have speaking-while I like what he says the mornings are too busy (getting kids ready for school etc) to really listen plus his voice is just too frenetic for that early. I love your morning DJ and his words of humor and wisdom too,just not when he talks over the song being played. Thanks! Listened for approx. 16 years now...Would like to hear The Isaacs Ministry for the first time on 94.7. We must bless the Jews Genesis 12:3 and Psalm !22:6 . Remember the Jews.......... Mars Hill Network! It is so refreshing to have GOOD NEWS rather than some of the media that would feed us trash or at the least inferior programing. I listen all the day long I do not watch TV Mars Hill provides those needs with Unshackled and Lamp Lighter Theatre absolutely uplifting and inspiring. Thank you Great source of gospel music, preaching of Word of God and testimonies of God's love. Be willing to post negative reviews It's raining.
Had to turn Mars Hill off because it keeps dropping out. Driving me nuts. God bless this station! ---
---
Upcoming Programs
---
YOUR RADIO HOSTS THROUGHOUT THE WEEKDAY: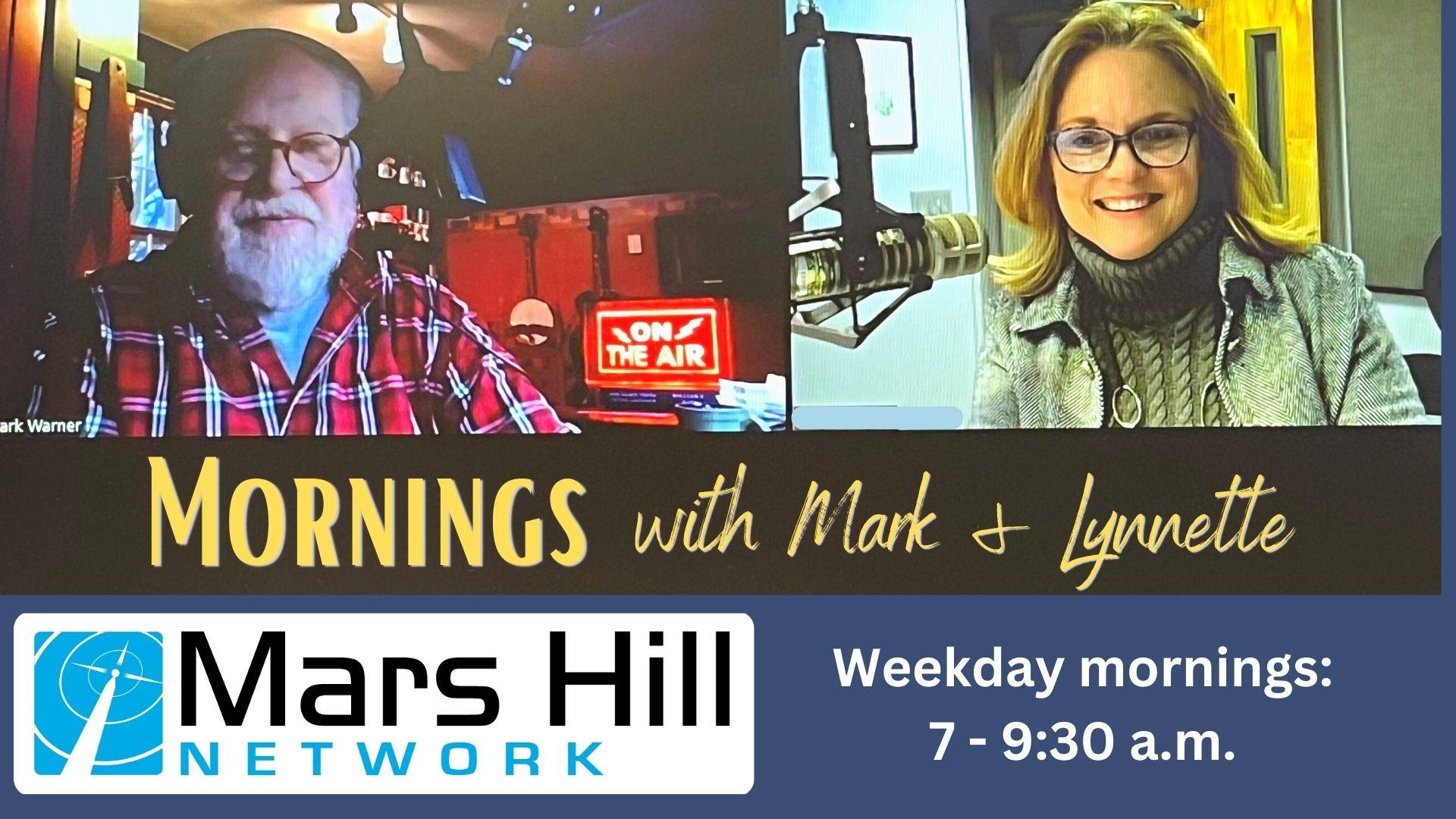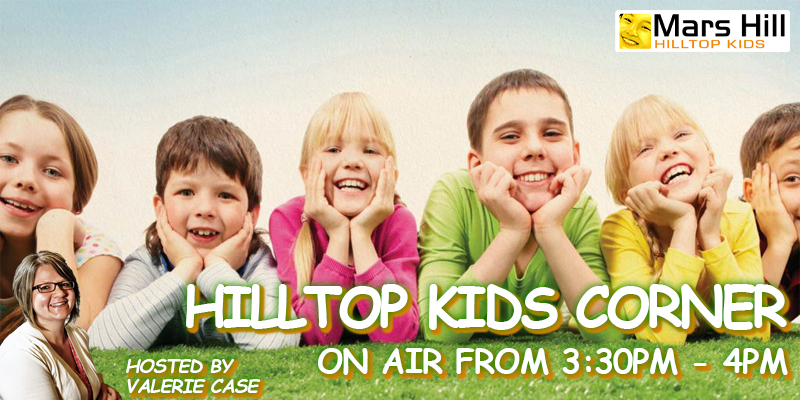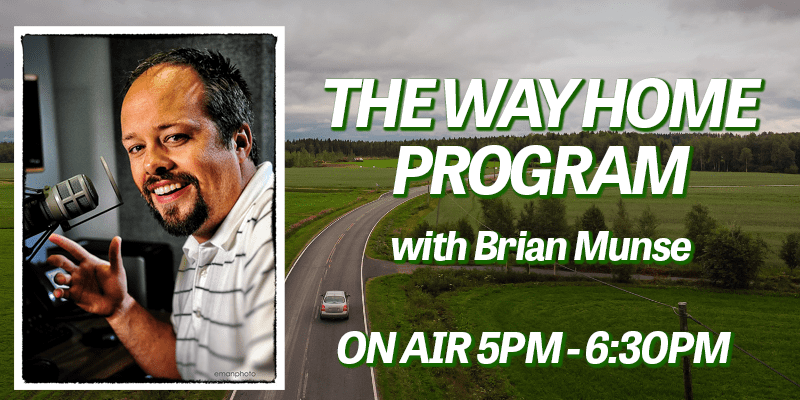 TODAY'S PASTOR FOR THE DAY:
TO LEARN MORE ABOUT TODAY'S PASTOR, CLICK ON THEIR IMAGE ABOVE.
OUR FM BROADCAST SIGNAL REACHES ACROSS THE NORTHERN BORDER THANKS TO OUR CANADIAN COUNTERPART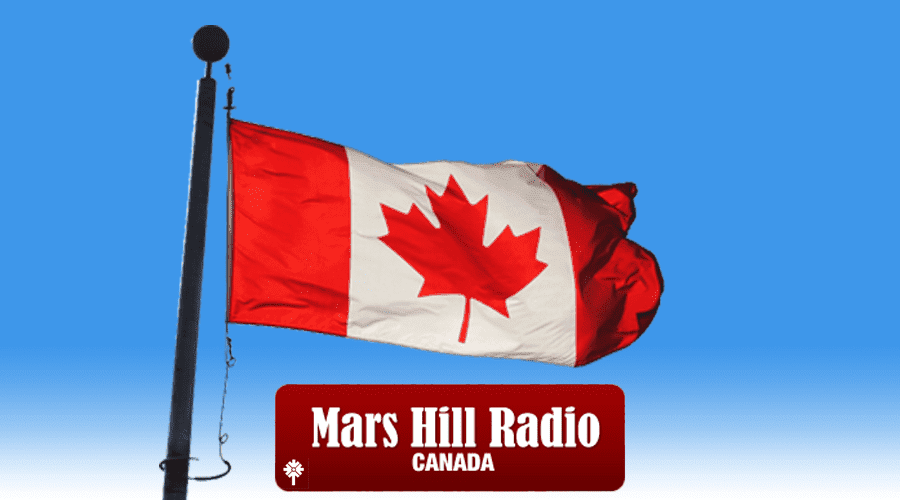 COVERING MOST OF NEW YORK STATE & CERTAIN AREAS IN CANADA, OUR SIGNAL REACHES MILLIONS OF POTENTIAL LISTENERS EVERYDAY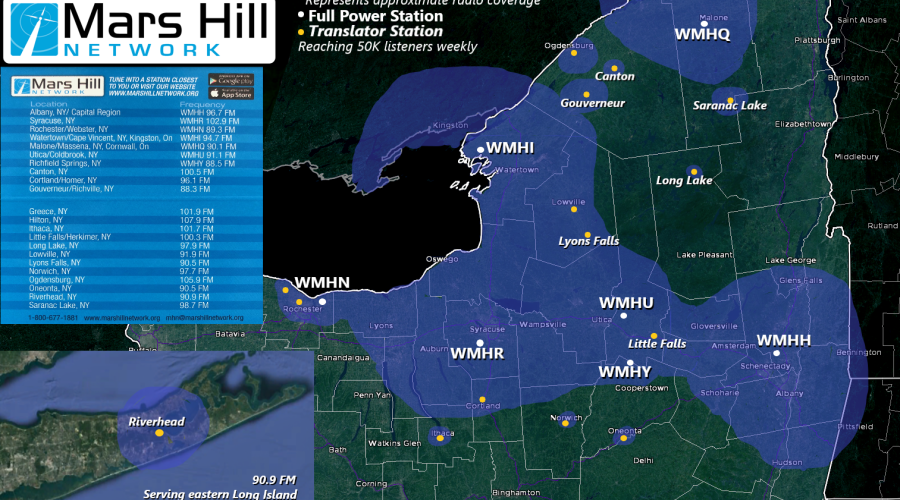 OUR DIGITAL MEDIA MINISTRY
LOOKING TO THE ONE UP NORTH → THE LORD JESUS CHRIST 
"Out of the North comes golden splendor; Around God is awesome majesty." – Job 37:22
"I have raised up One from the North, and he shall come: from the rising of the sun shall he call upon my name: and he shall come upon princes as upon morter, and as the potter treadeth clay." – Isaiah 41:25
SNAPSHOTS FROM OUR ONE NORTH PRODUCTIONS
OUR LATEST ONE NORTH VIDEO SPECIAL:
PART 1
THE DRIVING FORCE BEHIND THE ABORTION INDUSTRY
An exclusive one-on-one interview w/Ramona Treviño
PART 2
RAMONA'S FULL STORY
From Planned Parenthood to 40 Days for Life
PART 3
RECONNECTING WITH OUR BIRTH SON
The story of Deland McCullough
OTHER INSIGHTFUL VIDEOS ABOUT THE MINISTRY:
DO YOU NEED HOPE?




A SHORT VIDEO FROM ONE NORTH ON THE "HOPE" BOOKLET
HOW CHRISTIAN BROADCASTING
MAKES AN IMPACT
HIGHLIGHTS FROM OUR HARVEST2022 ON-AIR EVENT
WHILE YOU'RE HERE, CHECK OUT OUR VARIETY OF FAITH TOOLS, RESOURCES & OTHER CONTENT BELOW 
STAY INFORMED ON CULTURAL ISSUES IMPACTING CHRISTIANS TODAY
UPCOMING EVENTS TAKING PLACE IN/NEAR OUR LISTENING AREAS
<!=========Events Static list Template 2.3.1=========>
OUR OTHER EXTENDED MINISTRIES AT THE NETWORK
MHN FAITH TOOLS & RESOURCES
FAMILY & CHILDREN'S PROGRAMS