WELCOME TO THE MARS HILL NETWORK!

WE'RE A CHRISTIAN RADIO & DIGITAL MEDIA MINISTRY PROVIDING HOPE IN THE JOURNEY WITH JESUS CHRIST.
USING MEDIA TO IMPACT OUR COMMUNITIES WITH THE CLEAR MESSAGE OF CHRIST, TRANSFORMING AND INSPIRING LIVES.

---
---
Upcoming Programs
---
TODAY'S PASTOR FOR THE DAY:
TO LEARN MORE ABOUT TODAY'S PASTOR, CLICK ON THEIR IMAGE ABOVE.
OUR FM BROADCAST SIGNAL REACHES ACROSS THE NORTHERN BORDER THANKS TO OUR CANADIAN COUNTERPART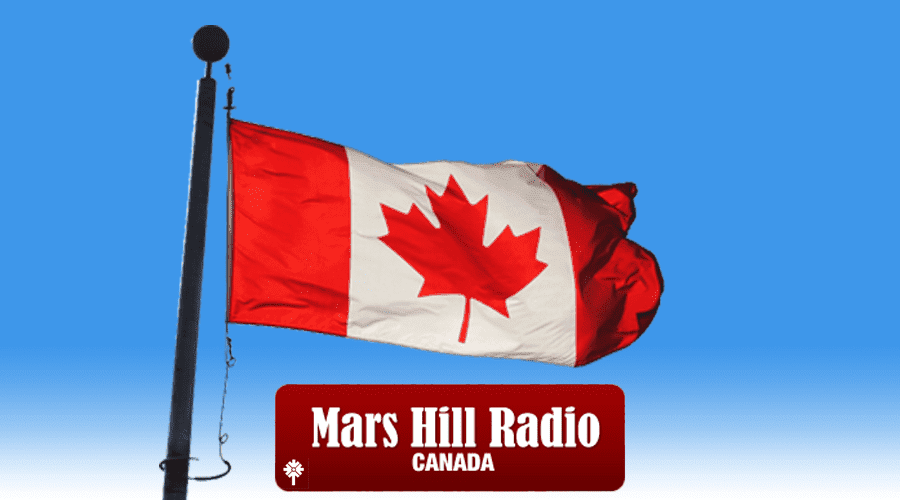 COVERING MOST OF NEW YORK STATE & CERTAIN AREAS IN CANADA, OUR SIGNAL REACHES MILLIONS OF POTENTIAL LISTENERS EVERYDAY
OUR DIGITAL MEDIA MINISTRY
LOOKING TO THE ONE UP NORTH → THE LORD JESUS CHRIST 
"Out of the North comes golden splendor; Around God is awesome majesty." – Job 37:22
"I have raised up One from the North, and he shall come: from the rising of the sun shall he call upon my name: and he shall come upon princes as upon morter, and as the potter treadeth clay." – Isaiah 41:25
SNAPSHOTS FROM OUR ONE NORTH PRODUCTIONS
LATEST NAVIGATING CHRISTIAN WOMANHOOD
DO YOU NEED HOPE?


A SHORT VIDEO FROM ONE NORTH ON THE "HOPE" BOOKLET
HOW CHRISTIAN BROADCASTING
MAKES AN IMPACT
WHILE YOU'RE HERE, TAKE A LOOK AT SOME OF OUR FAITH TOOLS, RESOURCES & OTHER CONTENT BELOW 
MHN FAITH TOOLS & RESOURCES