JANUARY
THE MONTH WE CELEBRATE THE LIFE GOD HAS GIVEN US!
As Christians, we celebrate daily the fact that Jesus Christ, the only begotten Son of God our Heavenly Father, died for our sins and resurrected from the dead to give us eternal life through Him & Him alone.  However, in the month of January, we also recognize and thank the Lord for the gift He gives each and every one of us on this earth: LIFE!  We have wonderful programs coming to you throughout the entire month about the sanctity of life, so join us on the Mars Hill Network for some great programming, because we are all fearfully & wonderfully made by our Creator.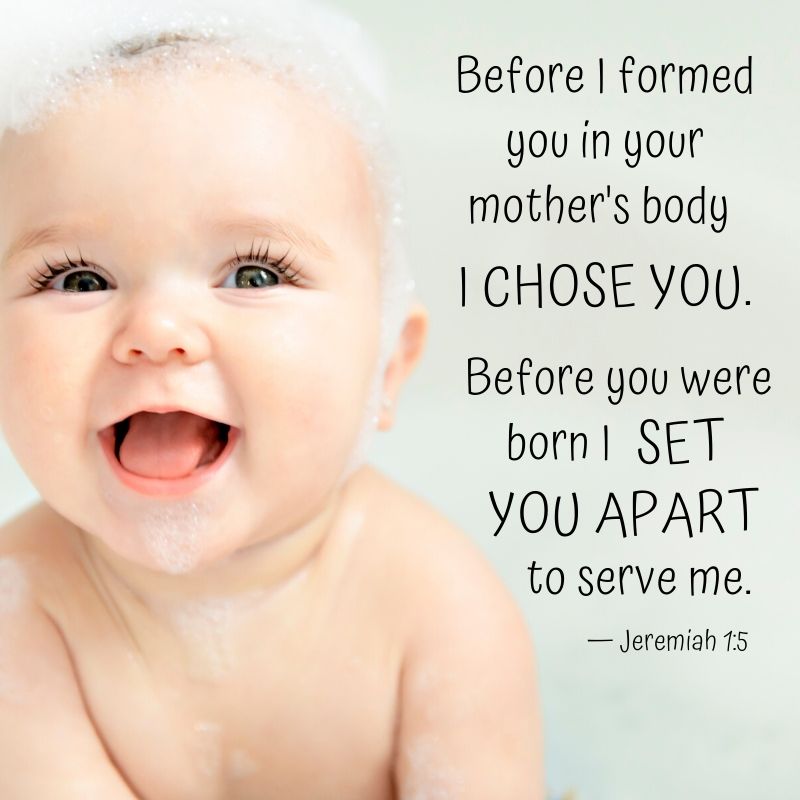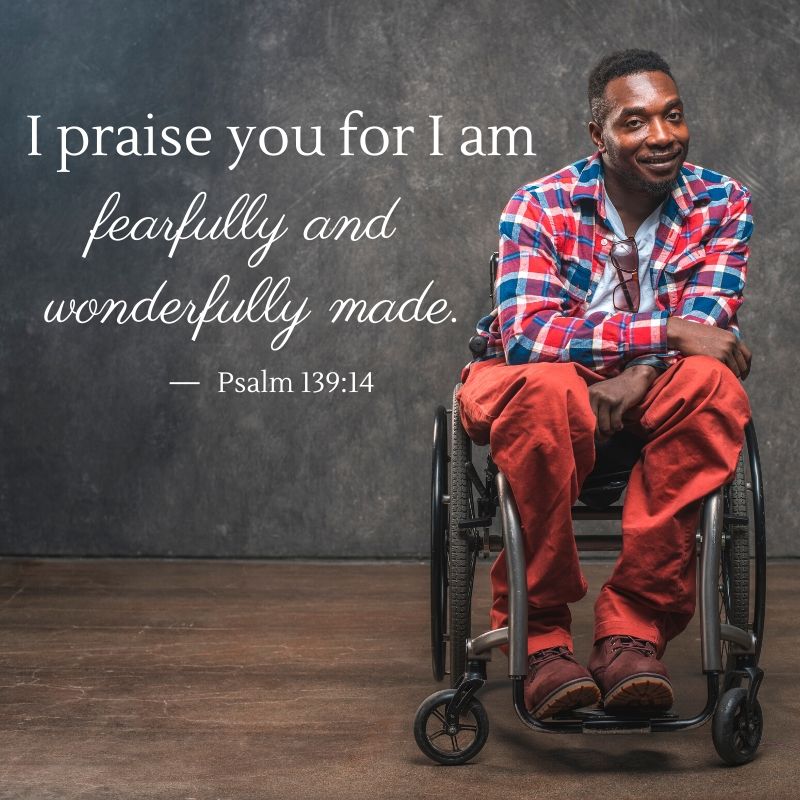 OUR REGULARLY SCHEDULED PROGRAMS HIGHLIGHTING THE SANCTITY OF LIFE:

Life Issues with Brad Mattes is a one-minute daily pro-life radio commentary discussing the newest updates to the pro-life movement. It airs on the Mars Hill Network three times a day Monday through Friday @ 7:45 a.m., 11:03 a.m. & 4:55 p.m.
More Than Enough – Foster Care Minute is our newest short feature by Christian Alliance for Orphans (CAFO) about the importance of foster care & adoption and how Christians can get involved/support those who are. Airs 9:59 am on Fridays, 2:59 pm on Saturdays.
CAFO has also created a flipbook that highlights what's going on in the foster care & adoption movement, how the movement is growing, how the love of Christ is helping kids in foster care, what's coming up in 2022 & how you can help their ministry in the upcoming year.  To read the flipbook, click the button below.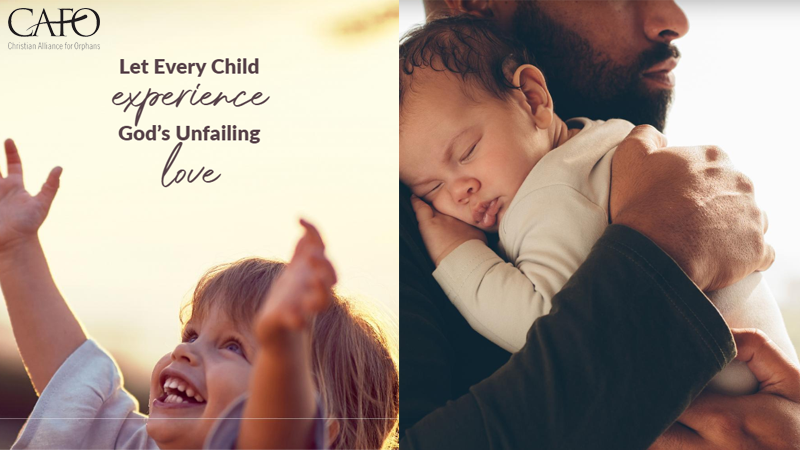 READ FLIPBOOK FROM CHRISTIAN ALLIANCE FOR ORPHANS (CAFO)
MORE INFORMATION FROM CHRISTIAN ALLIANCE FOR ORPHANS (CAFO)
WE ALSO HAVE A NEW RADIO SPECIAL COMING SOON!
Brad Mattes (President of Life Issues Institute and speaker for the daily 1:00 feature Life Issues) hosts three guests with very unique but consistent perspective on the value of every human life. It's an upbeat and very personal reflection from Dr. Daniel Wechter (a Maternal-Fetal Medicine specialist), Jenny Foster ("Natty's Pond—A Memoir") and Courtney & Matt Baker (parents of a baby doctors urged be aborted)".  To hear more about the radio special from Brad Mattes, click on the button below. 
A SHORT MESSAGE FROM BRAD MATTES ABOUT THE SANCTITY OF LIFE RADIO SPECIAL
OUR SANCTITY OF LIFE DOCUMENTARY IS HERE!
BEING BORN (AGAIN) is a documentary advocating for the sanctity of life & the Gospel of Jesus Christ.   The documentary discusses the topic of abortion: highlighting the abhorrent evil within the industry that has shaped society's pro-choice leaning, how a fetus in the womb is really a human life, and how salvation in the Lord Jesus has positively impacted the pro-life movement & is foundational for it.  We interview many people on this topic, including a young woman who chose life for her child, despite being a victim of rape.
BEFORE YOU GO, CHECK OUT THIS VIDEO TRIBUTE ON SUE THAYER, A FORMER OFFICE MANAGER AT PLANNED PARENTHOOD WHO BECAME THE OUTREACH DIRECTOR FOR 40 DAYS FOR LIFE BEFORE HER PASSING.
THANK YOU FOR DEFENDING THE RIGHT TO LIFE & UPHOLDING THE SANCTITY OF LIFE WITH US!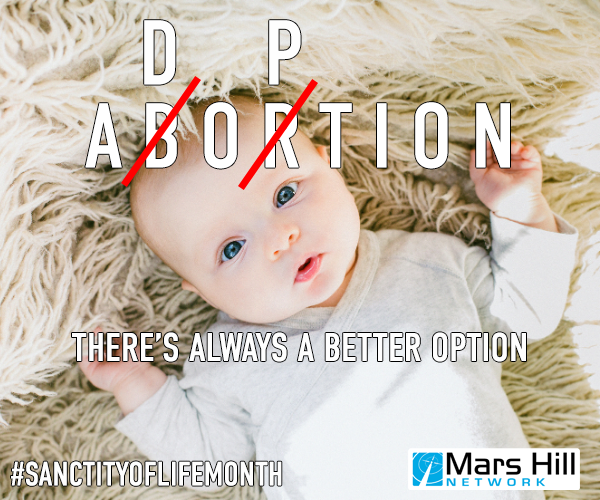 STAY TUNED FOR MORE UPDATES & INFORMATION THROUGHOUT THIS MONTH