---
JANUARY
THE MONTH WE CELEBRATE THE LIFE GOD HAS GIVEN US!
As Christians, we celebrate daily the fact that Jesus Christ, the only begotten Son of God our Heavenly Father, died for our sins and resurrected from the dead to give us eternal life through Him & Him alone.  However, in the month of January, we also recognize and thank the Lord for the gift He gives each and every one of us on this earth: LIFE!  We have wonderful programs coming to you throughout the entire month about the sanctity of life, so join us on the Mars Hill Network for some great programming, because we are all fearfully & wonderfully made by our Creator.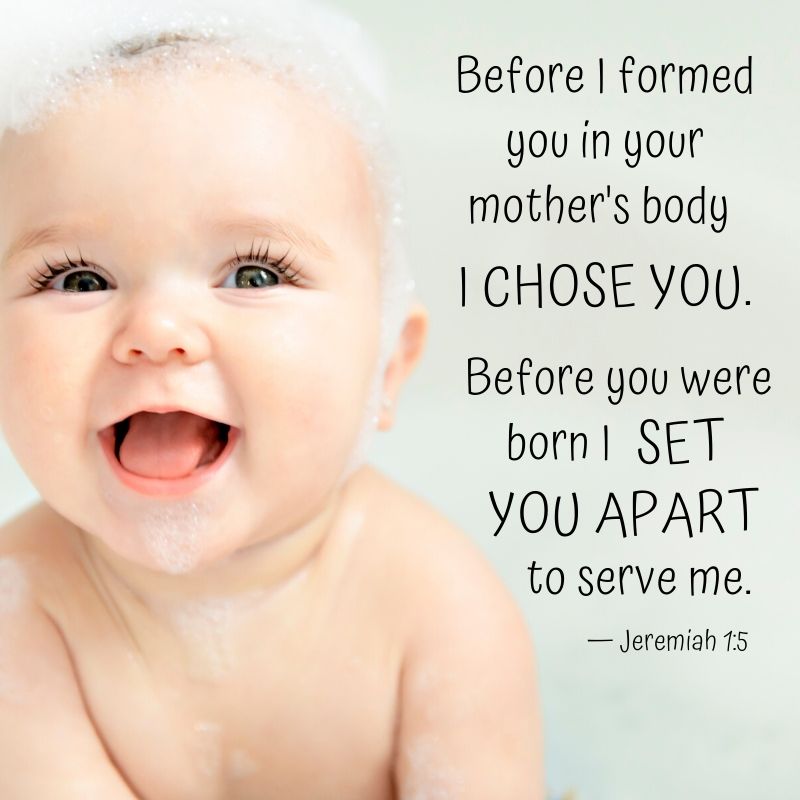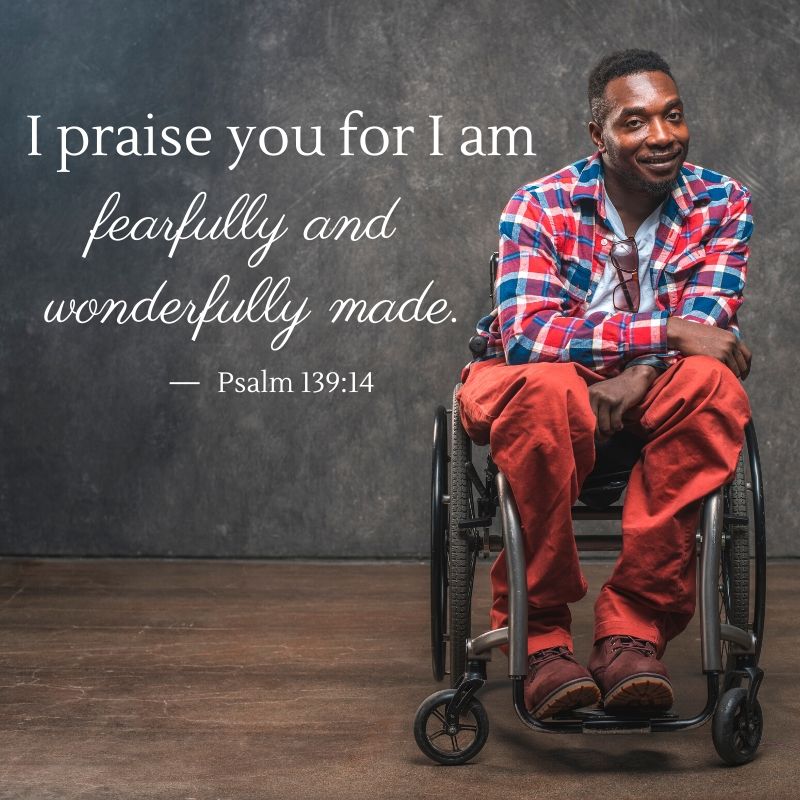 Check out our One North Sanctity of Life videos:
FROM GUILT TO GRACE – PT. 1
FROM GUILT TO GRACE – PT. 2
FROM GUILT TO GRACE – PT. 3
From Guilt To Grace is a three-part special focuses on the issue of abortion, but primarily on how God can bring someone out of their feeling of guilt and shower them with His grace. In this special, you will hear two different pro-life stories:
1) A former Planned Parenthood worker who now works full time at 40 Days for Life National.
2) Two parents who were reunited with their biological son after almost 40 years.
Although both stories are different, each one in its own way shows how those involved went from a feeling of guilt to one of grace in the midst of their situation.
NAVIGATING CHRISTIAN WOMANHOOD 13
EXPOSING ABORTION & ITS LIES W/TERRY BEATLEY

In this episode, Sonya sits down with Terry Beatley, founder & president of Hosea Initiative, as they take a deep dive into the history of the abortion industry in the United States of America. In their discussion, Terry shares with us what Dr. Bernard Nathanson, the father of the abortion industry, commissioned her to do before his passing, and how that has led her (through Hosea Initiative) to unearth & present the history that many Americans don't know about the abortion industry & its genesis.
RADIO SPECIALS DURING SANCTITY OF LIFE MONTH:
In this post-Roe world, what is the Church's responsibility to women for whom abortion is no longer an option? With the dramatic change in abortion law in 2022, believers now have the opportunity to demonstrate their concern for both baby, mother & father.

Brad Mattes, President of Life Issues Institute, anchors this all-new special designed for airing on Sanctity of Life Sunday (weekend) and offering the uplifting message that we are poised to demonstrate our Christian conviction in a new era.

Joining Brad are a team of men and women who are already actively engaged in ministry and who share insight on ways we can support moms-and their babies.
"NO WOMAN STANDS ALONE" WILL AIR TWICE;
FIRST ON FRIDAY, JANUARY 20 @ 8:04PM, AND AGAIN ON (SANCTITY OF LIFE) SUNDAY, JANUARY 22 @ 3PM
OUR REGULARLY SCHEDULED PROGRAMS HIGHLIGHTING THE SANCTITY OF LIFE:

Life Issues with Brad Mattes is a one-minute daily pro-life radio commentary discussing the newest updates to the pro-life movement. It airs on the Mars Hill Network three times a day Monday through Friday @ 7:45 a.m., 11:03 a.m. & 4:55 p.m.
More Than Enough – Foster Care Minute is our newest short feature by Christian Alliance for Orphans (CAFO) about the importance of foster care & adoption and how Christians can get involved/support those who are. Airs 9:59 am on Fridays, 2:59 pm on Saturdays.
CAFO has also created a flipbook that highlights what's going on in the foster care & adoption movement, how the movement is growing, how the love of Christ is helping kids in foster care, what's coming up in 2022 & how you can help their ministry in the upcoming year.  To read the flipbook, click the button below.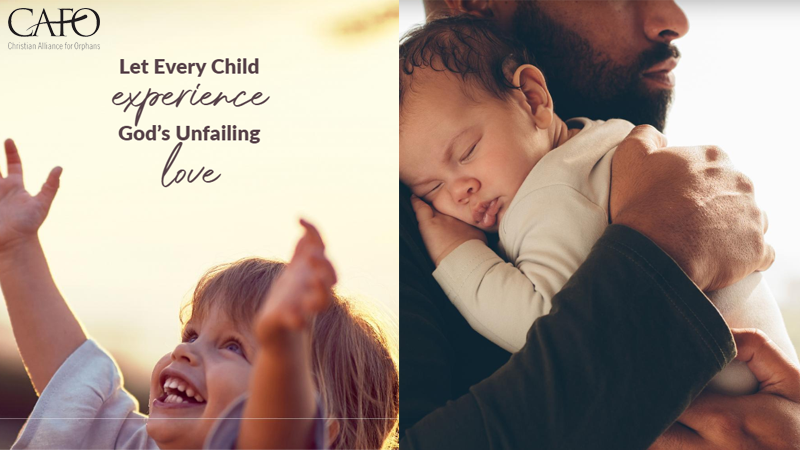 SPOTLIGHTS THAT HAVE AIRED FOR SANCTITY OF LIFE MONTH:
THANK YOU FOR DEFENDING THE RIGHT TO LIFE & UPHOLDING THE SANCTITY OF LIFE WITH US!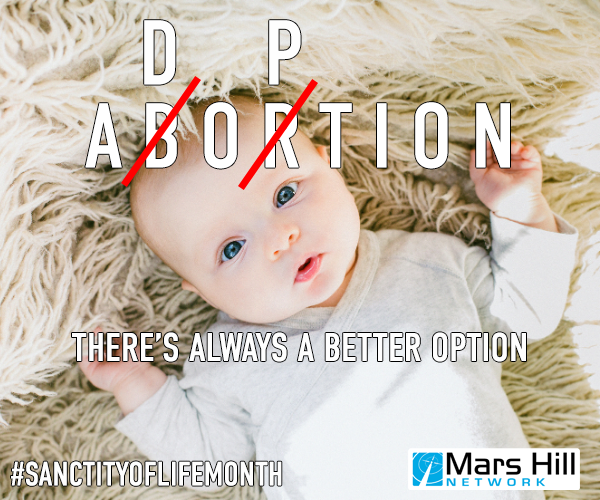 Stay tuned for more updates & information throughout this month.