---
Episode #57: What is the Greatest Commandment?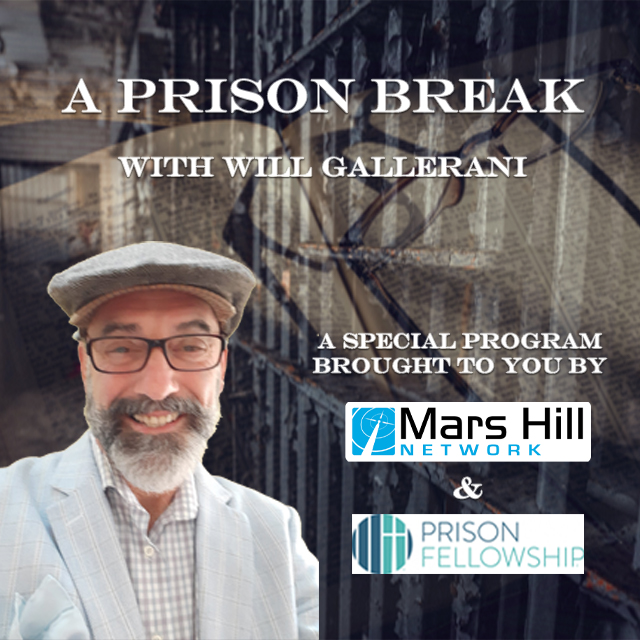 Originally aired on March 4, 2022 (3-4-2022)
Will talks about the story in the Bible where a lawyer ask Jesus what the greatest commandment was, which led Jesus to tell the story of the good Samaritan.  He shares what we can glean from this story & how we can apply its lesson to our walk with the Lord.
---
---