Thank you for sharing your Vacation Bible School with us!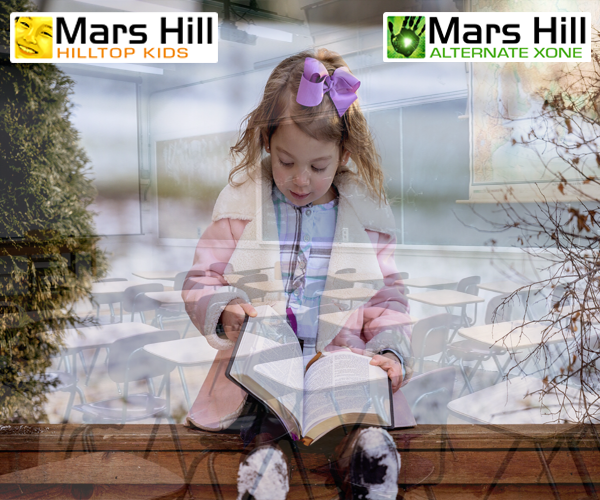 Our form will be available next summer for you to use to let us know about a VBS happening near you, and our list of VBS's will be available then as well.
We will be launching webpages for both Mars Hill Alternate Xone (MhAX) & Mars Hill Hilltop Kids (Hilltop Kids Corner) very soon that will provide Christ-centered content & resources for our youth, youth ministries & parents to aid in the spiritual development of the next generation.  Stay tuned to our broadcast & social media pages for the announcements & more details!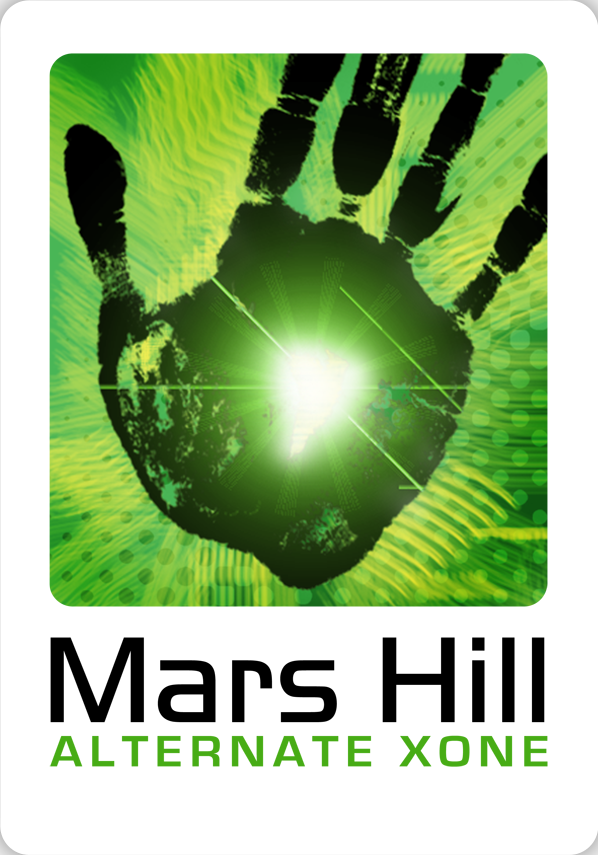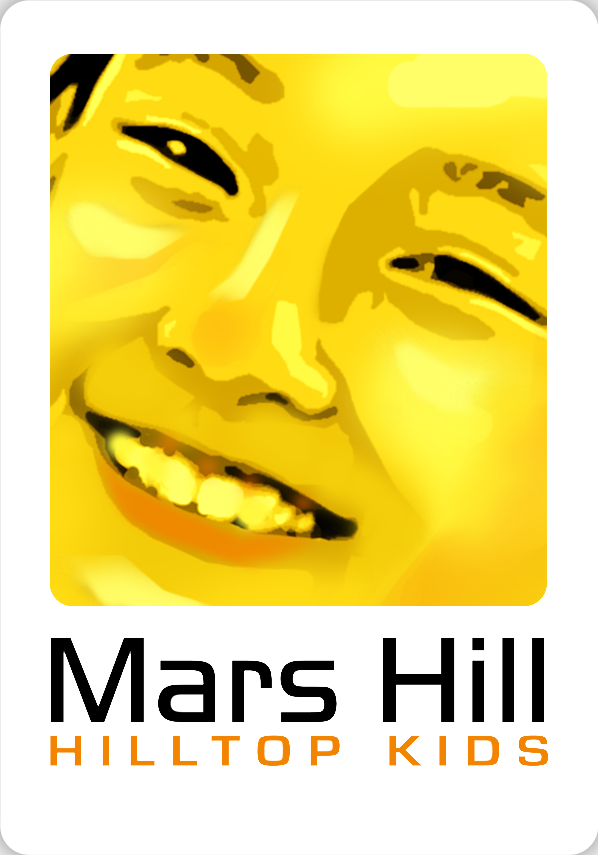 ---